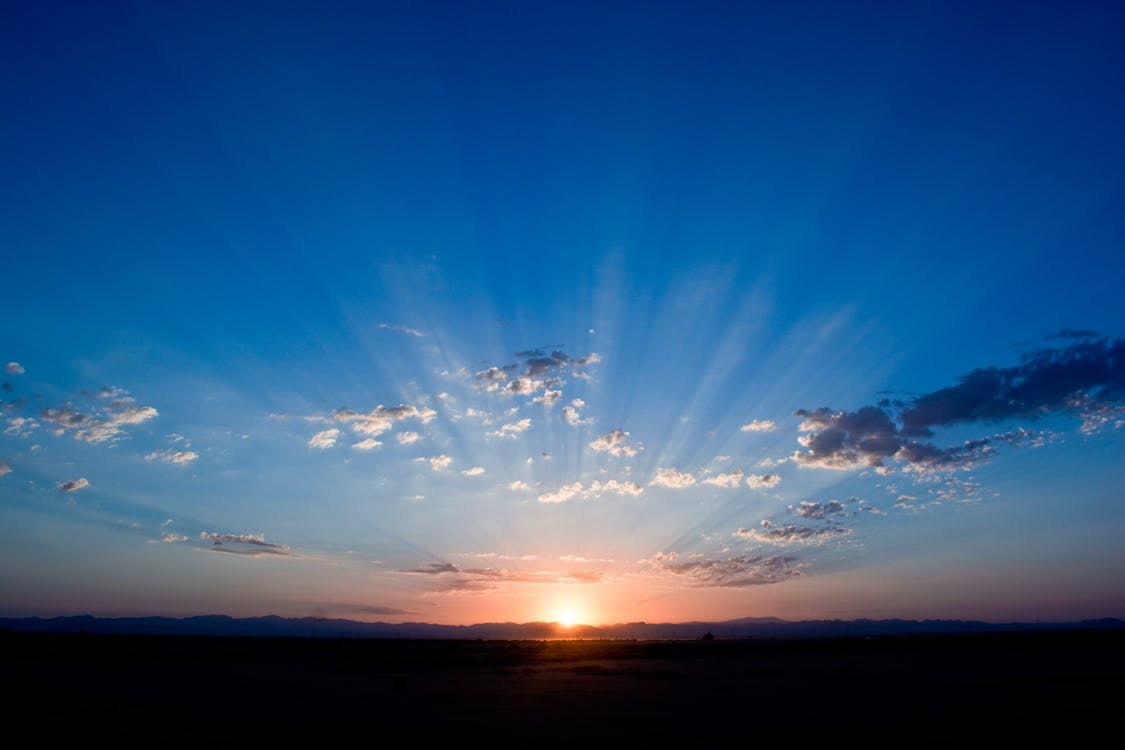 Ideas are great. Ideas are passionate. You've got ideas. You've got dreams – big ones! You want to change the world. You want to make an impact. You want to do something meaningful, something that will leave a mark on this planet, something that will touch the lives of many people, something that will make the world a better place. You don't want to spend the rest of your life working at some 9-5 job in a bureaucratic corporation with a stifling culture, a crowded place where you will receive no recognition and make no lasting impact.
Instead, you want to be the captain of your life, you want to chart your own course, you want to lead the masses. You want to challenge the status quo, you want to be the change you want to see in this world. Rest assured, you've come to the right place – this is your optimal starting point, this is your time.
The Newchip Bootcamp Program contains a wealth of knowledge, expertise, and guidance that will help you transform your idea into a viable business model. We created every single module, article, sentence, and bit of information with one single goal in mind: preparing you to become a competent and adaptable entrepreneur who is positioned for massive success. By the end of the Bootcamp program, you should be in a position to turn your idea into a business that can be developed and scaled into a company that investors want to support. That is the outcome you will achieve by the end of this Bootcamp.
However, please be assured that there are no guarantees in life. The only thing we can guarantee you about the Newchip Bootcamp Program is that you will work hard, that you absolutely need to work hard – that as much as you put into this program is as much as you will get out. And regardless of whether you decide to stick your idea or pivot into something different, finishing the Bootcamp will leave you far more prepared for any future endeavor you decide to pursue.
You know you want to be successful. It's the reason why you made the decision to join the Newchip Bootcamp. This Bootcamp is going to push you. It's not easy by any measure. This Bootcamp is going to help you understand what the entrepreneurial and startup game is all about. More importantly, this Bootcamp will help you come to terms on whether you actually want to become an entrepreneur who turns a simple idea into something meaningful that changes the world.
Soon enough, you will learn that being an entrepreneur and starting up a company is anything but easy. The fast-growing trove of mass media likens the startup journey to nothing more than a fairytale resolution: turn a brilliant idea into an overnight success, become a billionaire the next day, retire the week after. If this is your current conception of what starting and running a business is like, we are sorry to burst your bubble but the reality is far different from this false notion.
Unfortunately, many wannapreneurs who fail to understand the sheer magnitude of sacrifice, commitment, and absolute dedication required to build a business fail foolishly and never rise back up from the ashes. To be fair, the majority of those wannapreneurs had no idea what game they were getting into, they had no clue as to what entrepreneurship is truly about. In other words, they were totally unprepared and incompetent in face of the massive challenges, obstacles, and hurdles that every entrepreneur will face, sooner or later.
Entrepreneurship is hard. Startups are hard. You're essentially creating something out of nothing. Doing this requires everything you have to offer – and more! Should you make it out of the Newchip Bootcamp program and realize that the entrepreneurial journey and startup lifestyle is the right fit for you, guess what: you're going to move forward at a much faster pace than you imagined. You're going to realize that the knowledge and lessons you learned in this Bootcamp program will have prepared you to catapult yourself (and your idea!) to the next level.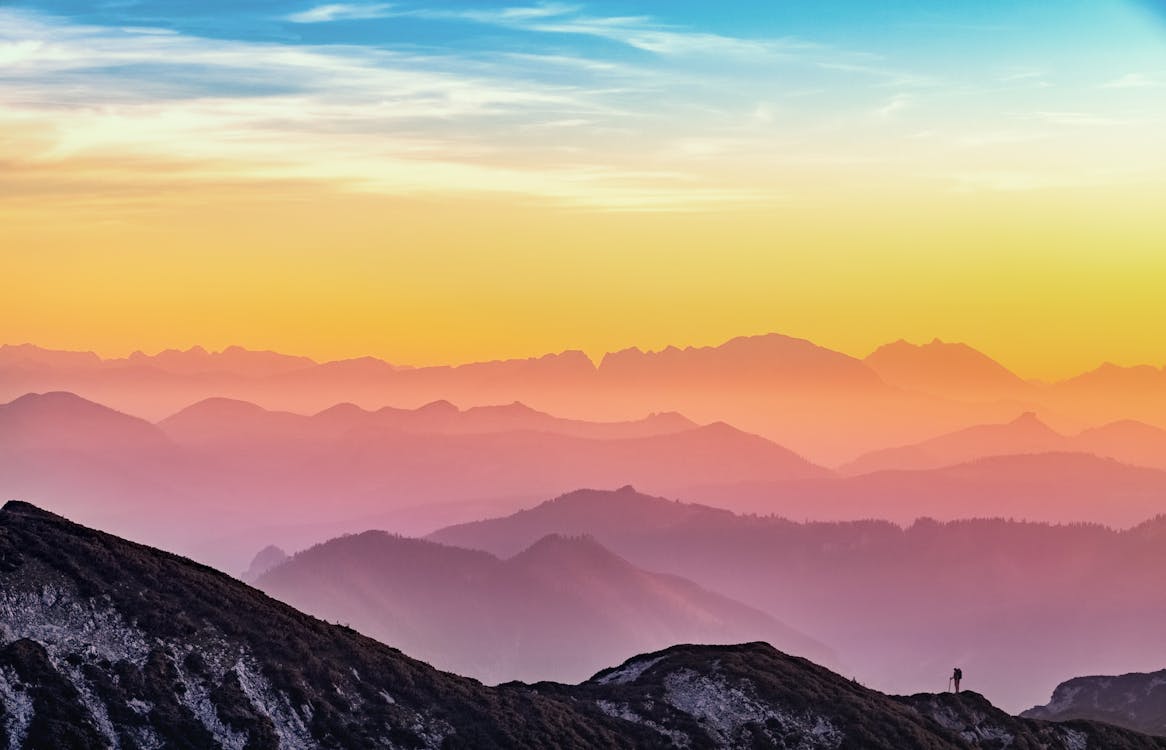 To this end, our goal is to give you the right tools, knowledge, and advice to give you the best chance at building a successful company and also raising investment in the most efficient and effective way possible. This is why it is our sincere hope that you bring your whole self to the Newchip Bootcamp Program, that you put every ounce of passion, desire, and intent into each lesson that we cover, that you take every bit of knowledge we share seriously, and we hope that you work hard because if you don't have those, all of your ideas and dreams will not amount to anything in this world.
The next four weeks will test you in ways you never imagined, and we couldn't have been more honored that you have chosen us to be a part of your journey. We wish you good luck and congratulate you for making one of the most important decisions in your life: a strategic investment in yourself, and in your future business, one that will likely change your life and hopefully the world – forever.
Welcome to the Newchip Bootcamp!