As you embark on this entrepreneurial journey, it is essential that you know thy self. That is why we ask you to spend some time meditating on the following questions which concern your startup idea and its development. Use each of your responses as a way to gauge your current understanding (or misunderstanding!) of the problem, need, and industry you are looking to address. Over time, you will notice that this valuable insight will guide you in finding the true North Star of your startup idea.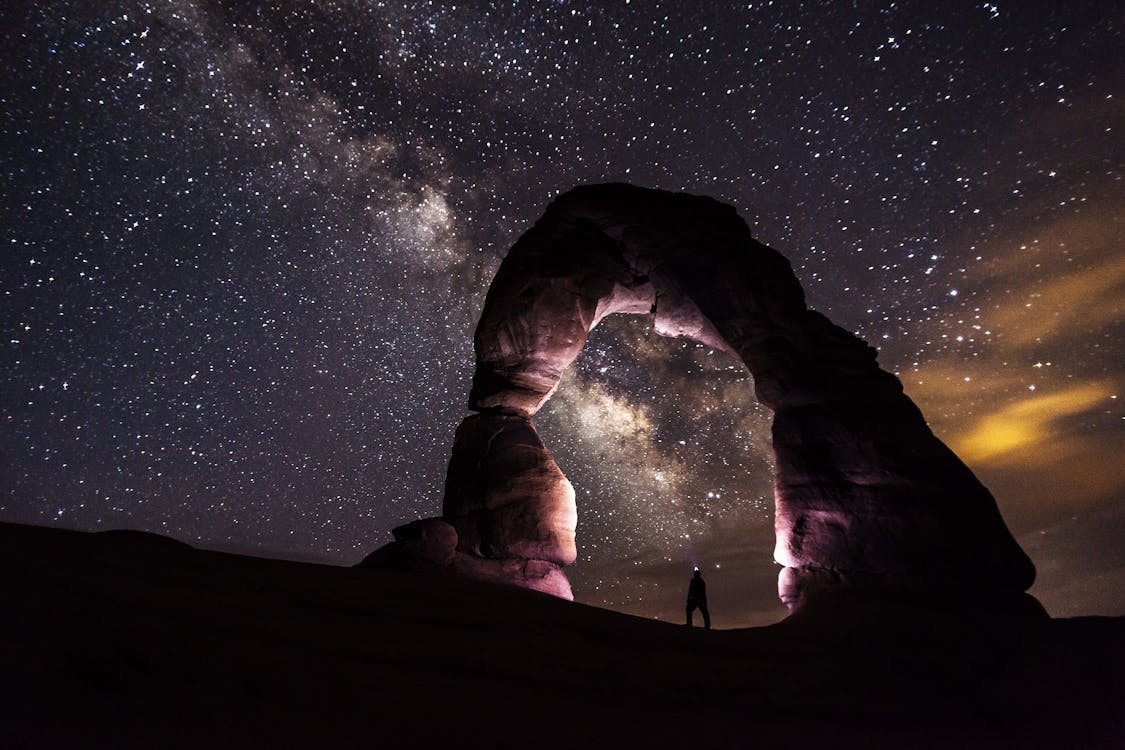 What is your idea?
How long have you had this idea in mind? (ie, 4 months, 2 years, 7 days, etc)
What is the specific market or industry for your idea?
As of now, is there a clear and defined market need for your product/solution idea?
Have you done your own research on this idea or are you relying on external data to validate your current assumptions of the market opportunity/potential?
How do you know right now is the best time to take your product/solution idea to market?
What is your experience, if any, as an entrepreneur or in startups?
Are you pursuing this idea alone or do you have a potential co-founder? Please elaborate on your relevant situation.
Please identify your top 3 direct competitors (directly doing what your idea would do) as well as your top 3 indirect secondary competitors (who could do what your idea would do with a little bit of work). Then, please explain why your idea is special and how you plan to out-compete them.
As of right now, do you have a potential business model for your startup idea? If so, please elaborate on how you plan to generate profits.
Have you ever raised investment capital before for yourself or a startup? If so, how much?
Why do you want to turn your current idea into an actual startup (ie, a real business)?
Why do you want to be an entrepreneur?
What are your current expectations for your idea once you conclude the Newchip Bootcamp?
Thinking back on your previous answers, what are your top 10 challenges right now for turning your idea into a real business/startup, and what would solve them? Challenges, like goals, must be REAL (not perceived), they must be actionable, and must have an impact – "I need more time SO that I can FOCUS on developing my idea", or like "I lack understanding on the fundamentals of starting a business", or "I need this much capital to build my prototype", etc.