By now you are hopefully off to a strong start in your entrepreneurial journey. The path ahead won't be easy and it may take longer than you expected. However, your determination to turn your idea into a real business combined with your grit will be what help you get to the finish line over the long term.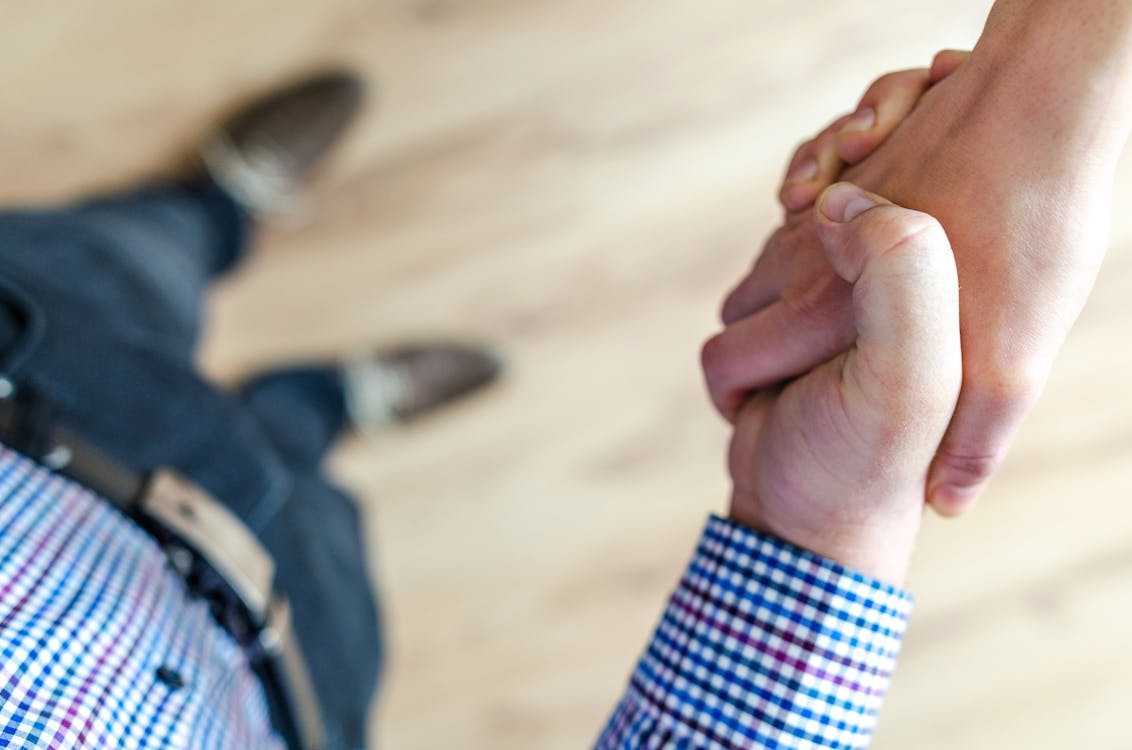 Although your journey in the Newchip Bootcamp has now come to a close, we highly encourage you to stay in touch with us over the coming months. Since you are most likely still at the idea stage, you will need to validate your product or solution and demonstrate some clear traction and revenue growth before you can apply for our Pre-Seed and Seed Accelerators. These programs are reserved for actual companies with founding teams that have at the very minimum have raised $50K-$250K in capital or generated $50K-$250K in revenue for consideration into the Pre-Seed Accelerator, or raised $250K-$3M in capital or generated $250K-$3M in revenue for consideration into the Seed Accelerator. If at any point in the future your company fits any of these criteria, we encourage you to apply for the Newchip Accelerator program.
Regardless, we would love to learn more about you at this stage, including your startup idea and any key challenges you may be facing in turning it into a business. You can tell us about yourself here.