When you are first starting out with an idea and it's just you or a small team, you are the brand. You don't have a product yet. You have not done the branding work for your company yet (even though you may have a company name and basic website). When investors invest money in your idea at an early stage of your entrepreneurial venture, they will be investing in you.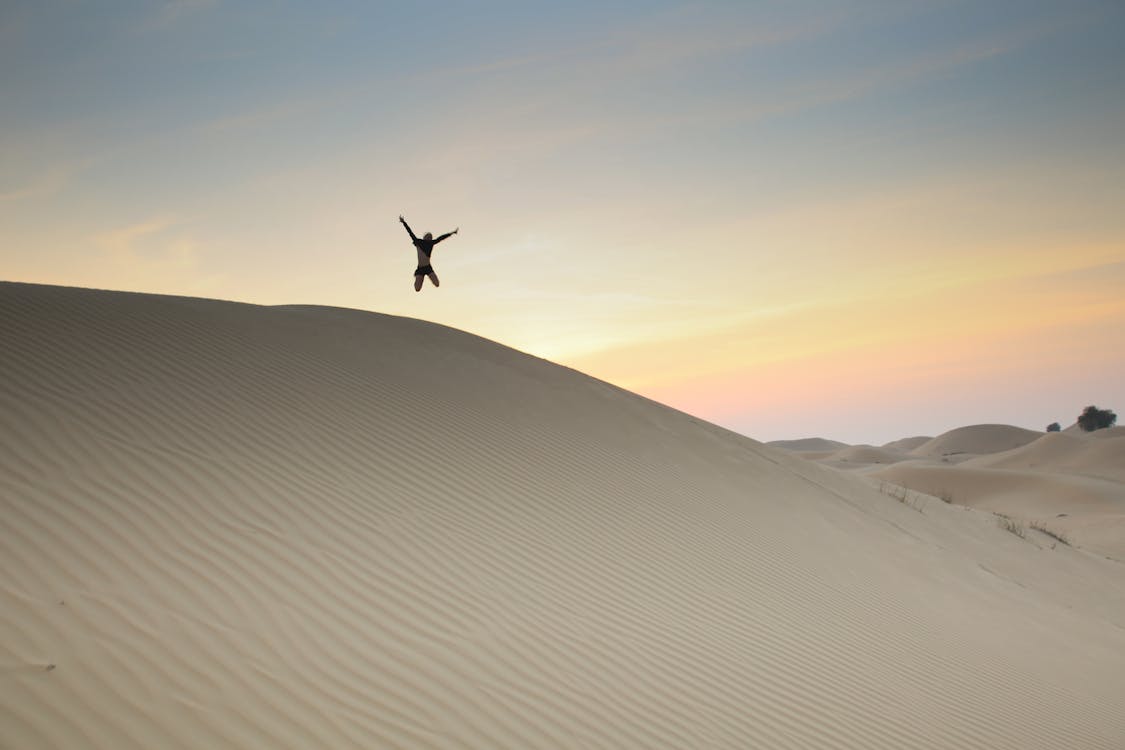 Therefore, you need to start at the early stage of branding yourself as you start your company. Here are a few tips to help you get started:
Tell your story – who you are, why you have started your own company, what things in your background have strengthened you from within to pursue entrepreneurship.

Articulate your big idea and how it will change the world and what's different and unique about it, but even more so early on, why you are passionate about it and how does your idea connect with emotions (feeling strong about something).

Use your social media channels, such as LinkedIn, Facebook and Instagram, to start telling your story of being an entrepreneur and sharing your vision, as well as highlighting your small steps forward and reaching milestones (i.e. first xyz, etc).  This will help you to start building your narrative for your brand and you'll have a record of things.

Communicate that you have a passion for your entrepreneurial idea and to make a difference; you have the energy to be committed to it; you are going to do what it takes to be successful; you are doing market research and understanding your target customer better every day. 

Share your values as a person, such as integrity, accountability, trust, honesty, hard work, responsibility and respect.
Over time, as you develop your company, your company's brand will be bigger than you. In fact, to last long term, a company needs a brand that transcends its founder. But for now, in these early stages, you can do yourself a favor by embracing the fact that you are the brand. Give people a reason to invest in you, believe in you and buy from you.