By now in this course, you have probably recognized how "testing your idea" keeps coming up again and again. You can have a great idea, but you still need to validate it and/or refine it based on potential customer feedback.
In your startup's marketing efforts, you will need to test and retest as well as get real-world feedback that you can use to strengthen marketing campaigns.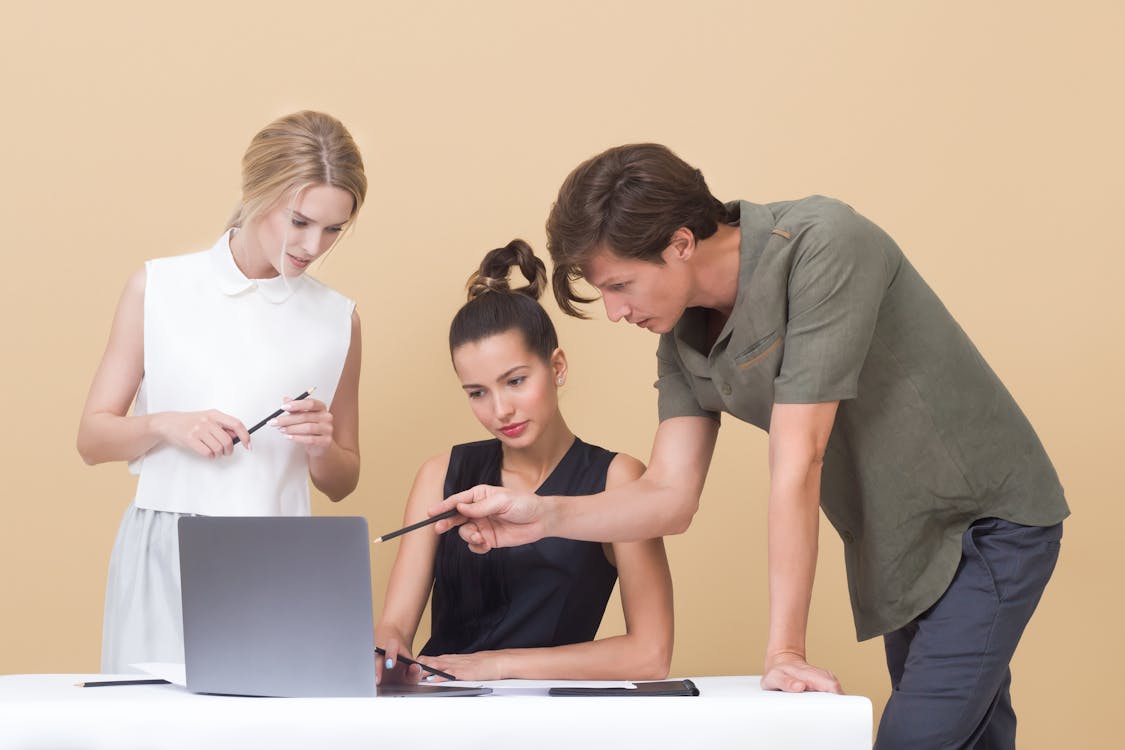 This module will give you six ideas for how to re-test and gather feedback on your marketing strategies, messages and activities. This section is meant to be practical and hands-on.
Send out links to online surveys via email or social media to target customers. You can use a tool such as SurveyMonkey. You can also put a link to a short survey sight on your site.

Go to beta promotion sites such as Betali.st, which allows you to distribute your simple, your pre-launch site to early adopters.  You can get them to participate in beta testing and customer feedback campaigns.

Attend Meetup groups on topics that relate to your target market and ask people whom you meet for feedback on your ideas.

Utilize the "free trial" options of many marketing campaign services companies to run "test campaigns" and gather results that will give you insights – all for free during the free trial period.

Try to meet with a couple of successful startup founders to ask their opinions (even if they are not your target customer).  

You can use Usability Testing to get feedback through sites such as UserTesting.com for a nominal fee.
Don't underestimate your own ingenuity and creativity in thinking of ways to get real-world feedback. You may have people in your network of friends and family who know relevant people you can talk to. You can also do some "cold calling" and reaching out to bloggers in your market to see who will talk to you. Be persistent, but not obnoxious. Your commitment to testing ideas will go a long way to help you on your journey to success.