Marketing is a function that is often misunderstood. Some people think marketing is just advertising, or they think it is only social media (digital marketing). Others think of it as handing out brochures at trade shows, or it's coming up with tag lines, slogans and a logo. All of these tactical activities fall within marketing but they are not the end-all and be-all of marketing. But there is much more to marketing and you must understand its function in your startup as a rising entrepreneur.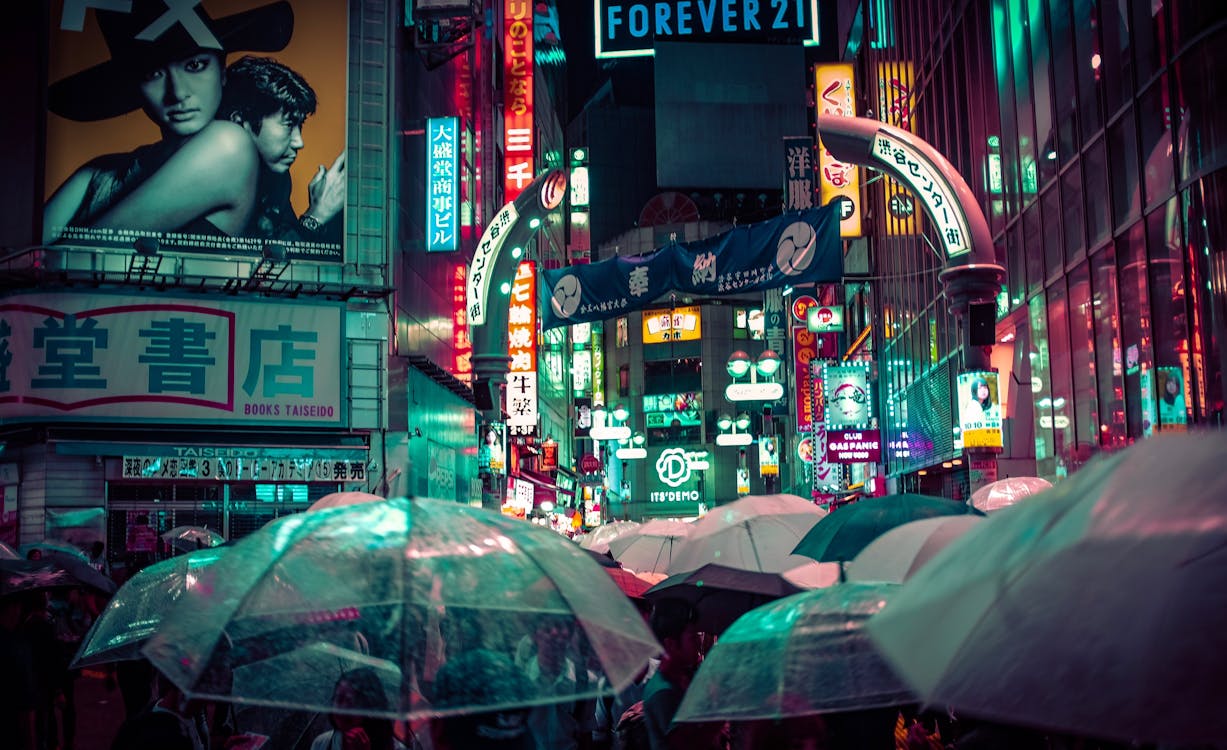 This module is going to save you a lot of time by making you aware of the fundamentals of marketing. This is only going to touch on the really important ones briefly, and this is not meant to be a comprehensive list. But this list is meant to point you in the right direction.
Marketing is about doing market research, selecting and defining the target customers as "personas," aligning product offerings with market opportunities, creating and reinforcing the brand, driving perception change in the marketplace, and "owning" the awareness-building, demand generation and sales enablement activities of the customer journey.  
Driving the 4 P's of marketing: product, price, place and promotion (

See module that is focused on these components of marketing

)

Conducting market research to thoroughly understand customer needs

Making sure the product meets customer needs

Creating buyer personas to align messaging and go-to-market strategies with the target market

Identifying and pursuing market opportunities to create demand in the market for a company's products – owning lead generation, lead nurturing and conversions to sales opportunities

Establishing the brand identity of a company in the market through both traditional and digital means

Defining and executing how the company and products go to market – places of distribution and selling (channel marketing strategy)

Driving top-line revenue growth through expanded market awareness and calls to action

Managing promotional offers that motivate target customers to take action and buy

Creating compelling messaging

Mastering data analytics for keen, real-time insights into the performance of marketing programs and the ever-changing customer expectations and behavior; today's marketing is all about customization and personalization based on data analytics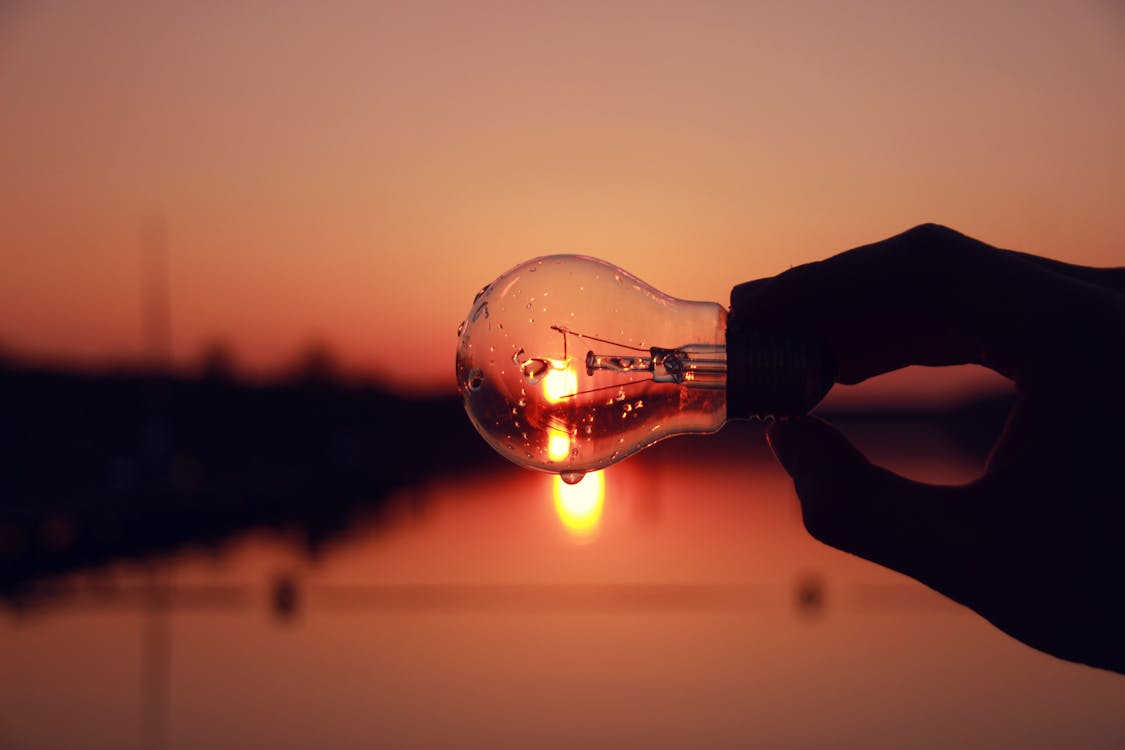 Tactics include the following:
Advertising (traditional and digital)

Social media (paid and organic)

Company website

Search engine optimization (CEO)

Pay-per-click (PPC)

Marketing automation

Branding / creative services / Digital banners

Development of brochures, white papers, ebooks, etc

Attendance and displays at trade shows and conferences

Promotional videos

Public relations
Different areas of marketing include: product marketing, marketing communications, channel marketing, corporate marketing, segment marketing, brand marketing, digital marketing, and solutions marketing. Different companies use different terms and combine different marketing functions together, depending on the experience, expertise and skills of the person doing the work.
One other useful tip about marketing in the 21st century is that the privacy of customer information is a serious issue. In Europe, you can get into big trouble if you do not comply with the GDPR regulation. So, it is smart to use marketing digital platforms that comply with the privacy regulations in whatever countries in which your company will be selling.
In closing, in today's world of marketing, the chief marketing officer has evolved into the "chief growth officer" of a company (even if they don't have that exact title). A goal of marketing is to make a company's "market share" (percentage of the market that buys from you) grow, revenue grow, and market awareness grow.
Although the tactics are always evolving with new digital tools or new social media sites on which to get your word out, the fundamentals stay the same: growth, growth, growth by connecting with the right customer (with a need) with the right product (solution) at the right time (when the customer needs it). Data analytics is the best way for marketing teams to continually improve the results of marketing: know your market.