Every idea for a startup requires refinement. Sure, from the beginning, the idea may be "fantastic," inspiring and have the potential to solve a real problem, but refinement is needed, nonetheless, in order to sharpen the idea, align it more tightly to target customer needs/requirements, and prepare you to communicate the idea to others in a smart, educated, clear and simple way.
Communicating a startup idea in its simplest form is a big challenge. Don't underestimate the task at hand or overestimate your own abilities. It requires extensive thinking, analyzing, testing with other people, and being honest with yourself, even when it's not comfortable.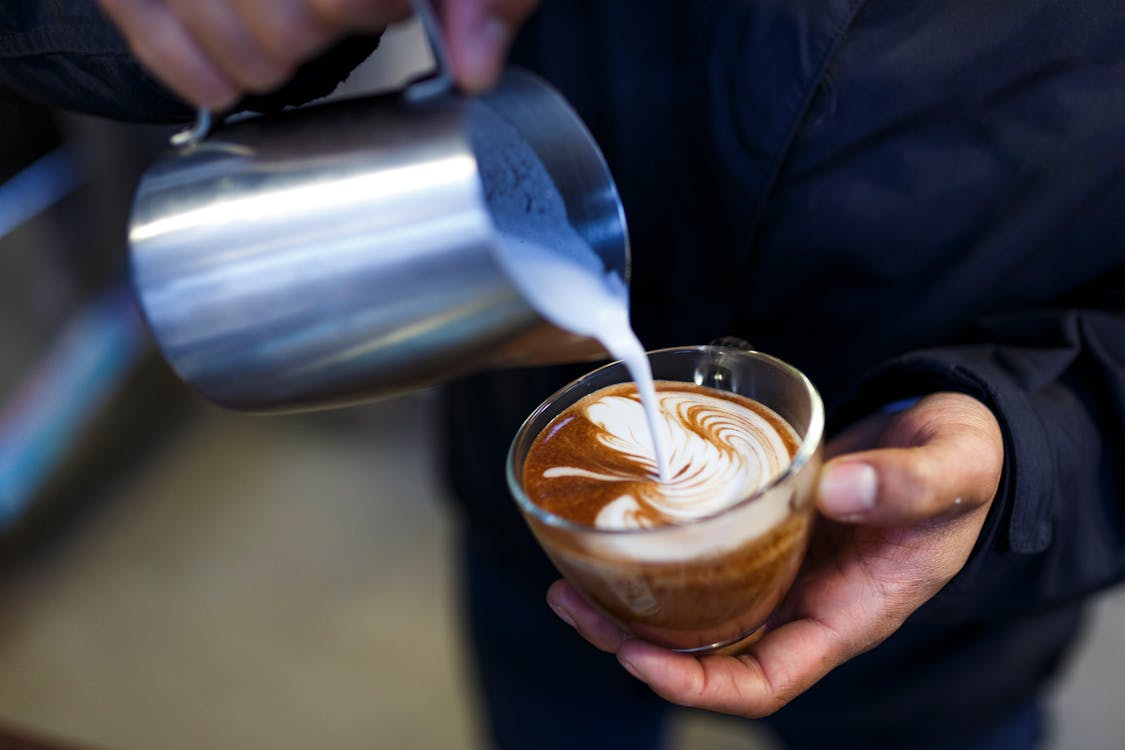 One way to bring clarity to your idea and to make sure that you are focused on delivering value to your target market is to articulate your idea in the following format – in one sentence. This will help you to start to get your idea ready to be pitched to an initial round of investors, such as friends and family.
"[__My company__] is developing [_what product/technology_] to solve (_what specific problem_] for [target market] with [__what unique solution / value__]."
After you fill this statement out, ask yourself: Is your version of this statement simple enough? Is it compelling enough? Will everyone understand it? Will it inspire people? Can other people repeat it, when you are not around, and be believable? 
As you think about and work on getting your idea down to one, succinct, compelling sentence, we want to give you three ways that you can refine your idea. 
Obtain Feedback
Do Market Research
Create a Business Plan and a Mind Map
The more work you do upfront to refine your idea, the more effective it will be. Moreover, the less costly it will be in the long run because you won't be scrambling to fix as many things if you are focused with a refined idea from the start of your journey as an entrepreneur.
When you are in the ideation phase, your "journey" should be an open idea exploration. You want to get to the point where you are confident in conveying the fundamentals and the business / commercial opportunity of your idea.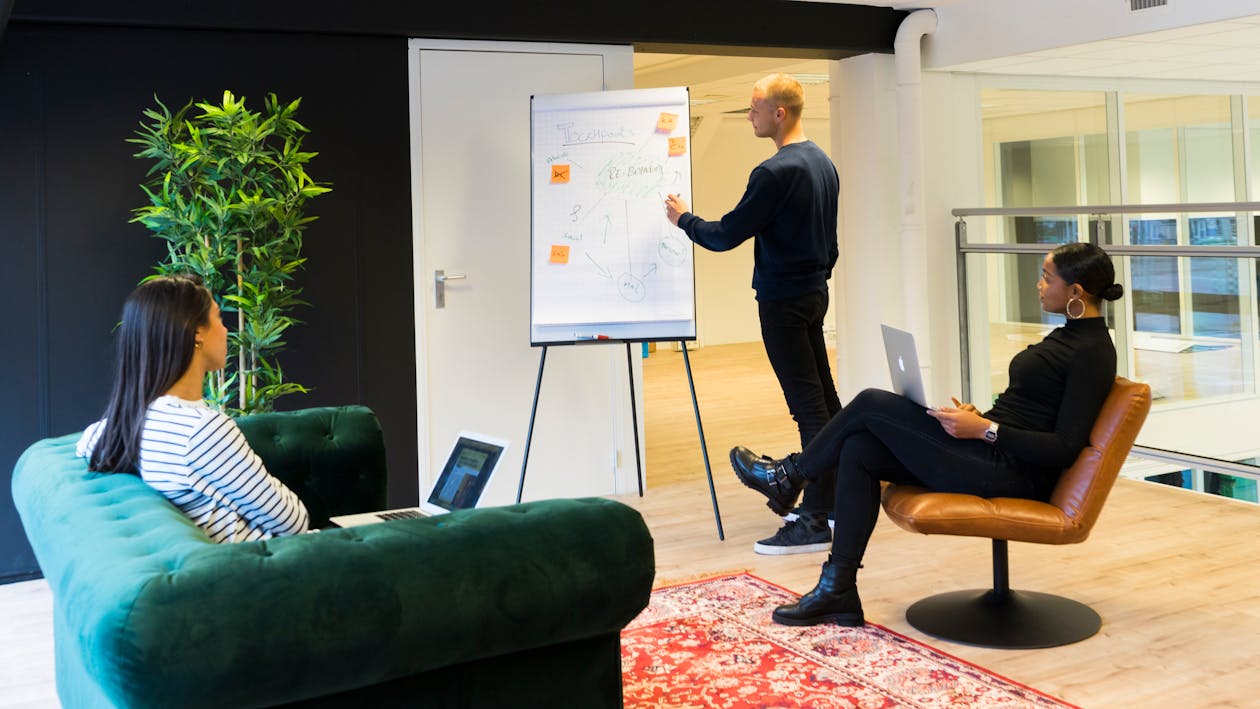 Obtain Feedback on Your Idea
Get as much feedback as possible from different people. Do more listening than talking. Test your idea with potential customers and find out if they would pay money for your kind of solution. Build your user experience and ask for feedback, while you embed data analytics in your product so you can access information firsthand. Don't worry about people stealing your idea. No one would be able to do it exactly the way you will do it. (Investors will not sign NDAs anyway, so you need to get comfortable with sharing your idea.)
Do Research on Your Target Market
Survey your target market, such as tools like SurveyMonkey. Find out about the needs of the target customers, their current satisfaction, their willingness to pay and what's important to them. Analyze the competition. Conduct focus groups, even if only over social media. Attend trade shows and conferences to discover more about the industry. Attend local business association meetings. Get an accurate view of costs and revenues in the industry.
Create a Business Plan and a Mind Map
Creating a business plan will force you to refine your idea. But don't stress out about doing a comprehensive plan at this stage. You can do it in a two-page Google doc. Your business plan should include: problem/solution, how your company will make money, the market size, competitors, your unique value proposition and an initial product roadmap and milestones. The other thing you can do is create a "Mind Map" with all the variations and possibilities of your idea. Use your mind map to think through three areas related to your idea: industry, products and customers.
Below is a rough example of a mind map.  You can create your own or find blank templates on Google.