Do you know that branding your company is one of the most important things you do to build your company? Branding is not just about giving your company a name; sometimes, people get confused that "branding" means a name, tagline and logo. Not so. There is much more to branding. In this module, we'll take a peek at the principles of good branding.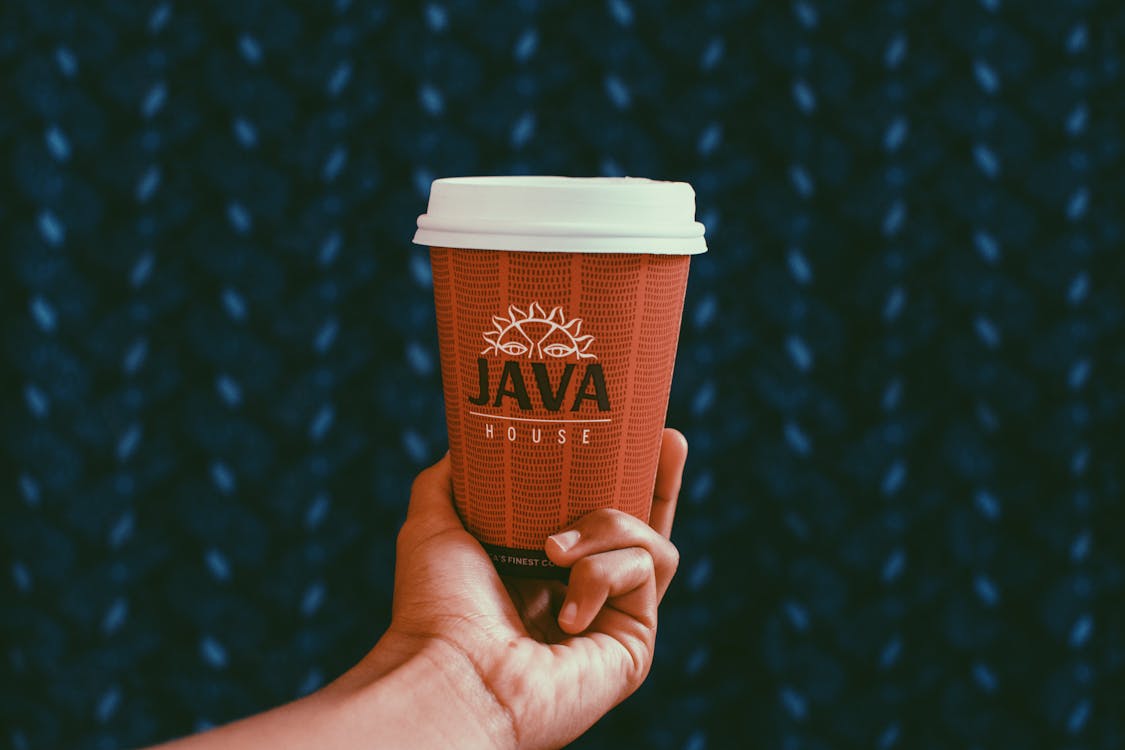 Consider this definition: Branding is what gives your company a differentiated position in the marketplace and a unique identity.  
When you are defining the brand in the minds of customers, what should you be doing?
You are articulating a unique selling position and communicating benefits.

You are consistent in the way you talk about your brand.

You analyze competitors and describe your brand in relation to the competition, emphasizing what makes you different.

You are answering hard questions about your company and products.
Example
A good example of a company that has done some amazing branding is Red Bull. They made a strategic decision to focus their brand on "pushing the limits," which is their unique selling position in the marketplace. Then align all of their messages consistently with this branding. Rather than just being about a drink like so many other beverage companies, Red Bull associated their brand with extreme sports. Which connect with their target customers at an emotional level. Now, when you think of extreme sports, Red Bull is one of the first brands to come to mind (not luck, not an accident, once again). And when you want to go do fun outdoor activities and you need a boost, you think of Red Bull first and put your money down on the counter for their simple can of energy drink. Their brand is memorable. So make your branding memorable.