You may have an idea in your mind about the product you want to develop, but "defining" your product essentially means to write it down. Writing helps to think the product through. Writing forces you to come up with a strong definition of your product idea. It gives you the opportunity to observe your own thoughts about the product and evaluate it.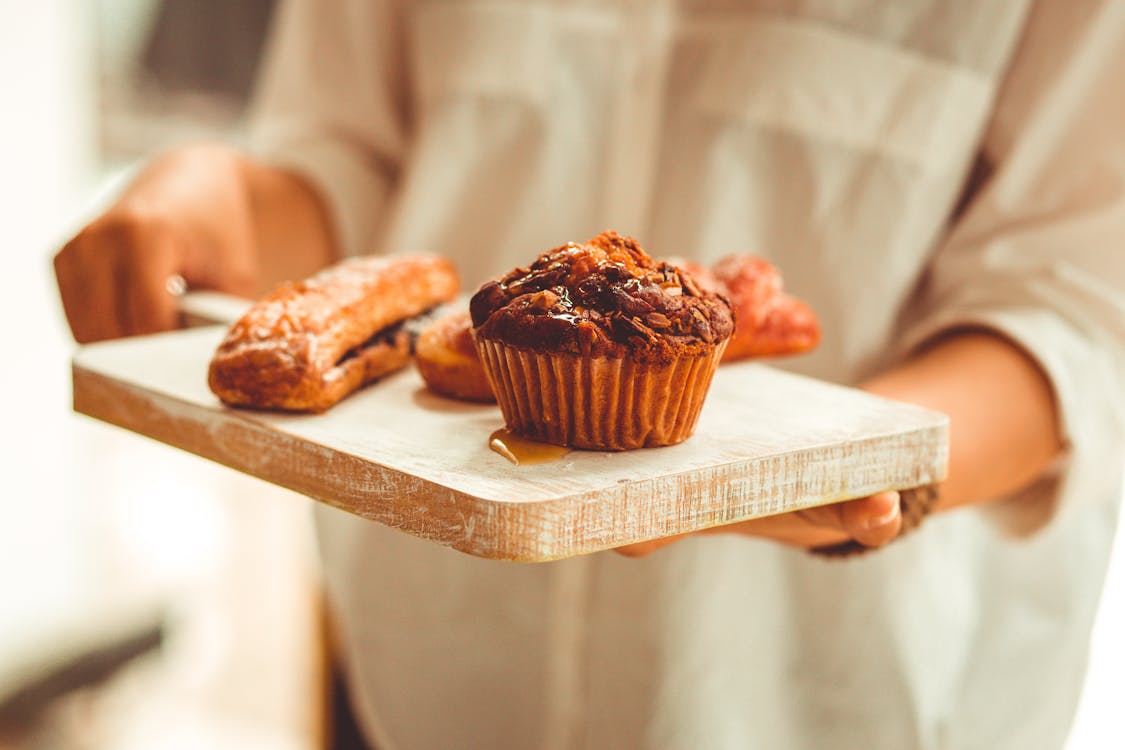 The purpose of this module is simple: to give you a framework for how to think about defining your product, and to give you a template statement that will give you some structure for your product definition. If you follow the steps to these two things, you will go a long way to defining your product.
Here's the framework: answer the following questions (either alone or, if you have a team right now, with your team).  
Who are you targeting to be your customers?

What are their pain points or problems?

What is your solution idea (just in one sentence)?

What is the most important benefit to what you will offer?

What are the competitive alternatives to your product (or potential product)?

Why is your product better than the competition?
After you have answered those questions, you will be ready to fill out the following template that serves as a product definition statement.
For _________________, who need _______________, our product provides _________________________.  Our product is better than other solutions, such as ______________ because ______________________________________________.
People in your startup will be so happy in the future when they see that you have a clear definition of your product. This exercise may sound simple, but it's highly important. Don't be fooled by the simplicity of it. Keep working on your product definition. To get it to be the best that it can be, you will need to continue to work at refining it.