Before taking this course, you may have heard of a C Corp or an S Corp or an LLC, but not heard of a B Corp, which stands for "Benefit Corporation." This is a relatively new certification for companies that doesn't just look at profit but also at social responsibility. This module will define a B Corp as well as its pros and cons.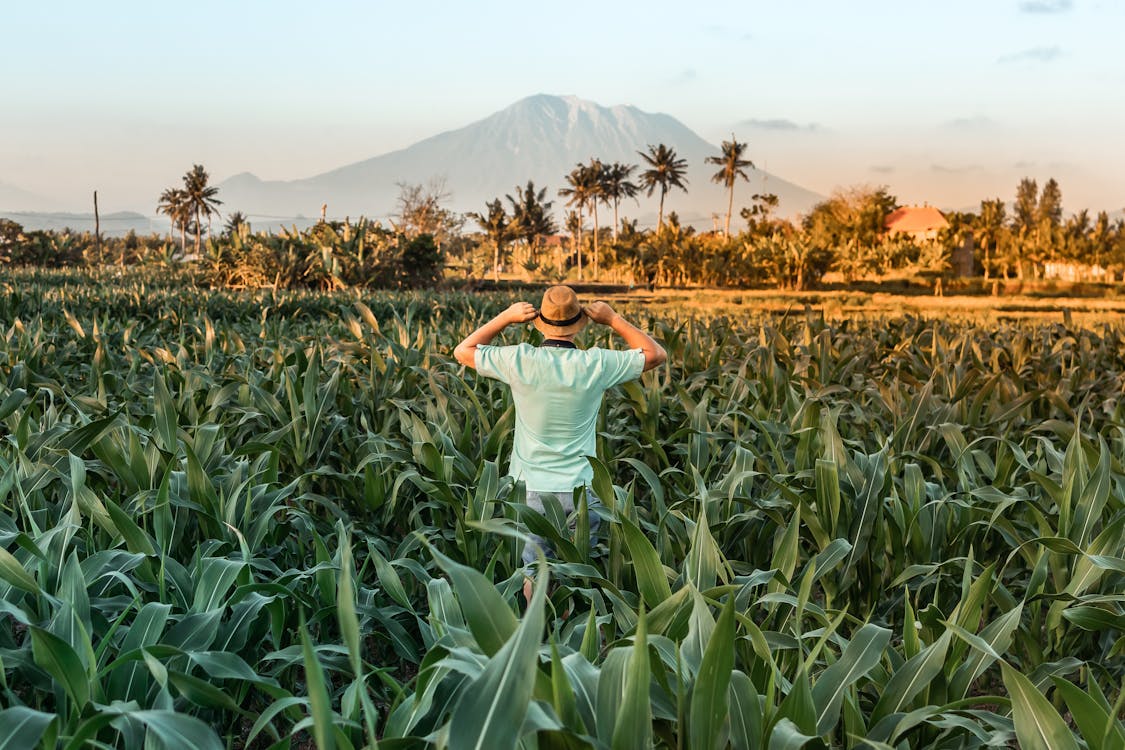 A certified B Corp is a for-profit corporation that is measured for its social and environmental performance. The company that is certified as a B Corp is required to meet high standards of social responsibility, public transparency and balancing profit and purpose.
One of the major things that is different about a B Corp compared to a C Corp or S Corp is that a B Corp is not a legal entity, while the others are a legal entity for a corporate structure.
For any company to receive the B Corp distinction, it needs to receive a certain score on an assessment for social responsibility and environmental performance. The score measures the positive impact of the company in areas of governance, workers, community, the environment as well as the product and services that the company provides.
The annual fee for a B Corp certification is between $500 and $50k, depending on the annual sales of the company. For-profit companies of any and all legal business structures are eligible to apply for the B Corp certification.  
"Should I get a B Corp?"
To determine whether you should pursue it or not, let's take a quick look at the "Pros" and "Cons."
Pros (positives)
Demonstrates that a company holds social responsibility and environmental impact as core values, aligning with the values of its target buyers, who like to buy from companies with shared values (Can become part of the company's marketing)

Balancing financial and non-financial interests when making decisions is legally protected under a B Corp

Gives employees a positive feeling that the company is helping to protect the planet and exists for more than just corporate profits, legally committed to its mission

Can help attract more investment money from investors who support social causes (i.e. impact investment capital)

Your company would join a group of high-profile companies, such as Patagonia, making a positive difference in the world
Cons (negatives)
Could potentially incur an additional tax cost (Tip: investigate tax implications before switching)

Potentially additional legal requirements

Extra work

The rights of shareholders may vary from state to state

Additional governance requirements may require additional hiring (and cost)

Investors can also use the B Corp distinction to hold a company accountable for being true to its mission. This could be seen as either a pro or a con, depending on how you look at it.
To answer the question about whether you should become a B Corp, it depends on your own core values as a founder of the company. How much importance do you put on social and environmental impact, as well as transparency?