Every company needs a lawyer and an accountant. The key is to find good ones who offer you flexible billing. But first, let's consider why you even need them at all.
A business lawyer will provide you with much-needed support for everything ranging from filing articles of incorporation to trademark help to assessing liability and avoiding or addressing lawsuits. An accountant will organize your accounts, review the financial figures with you on a regular basis and prepare your company's filings for federal, state and local tax obligations.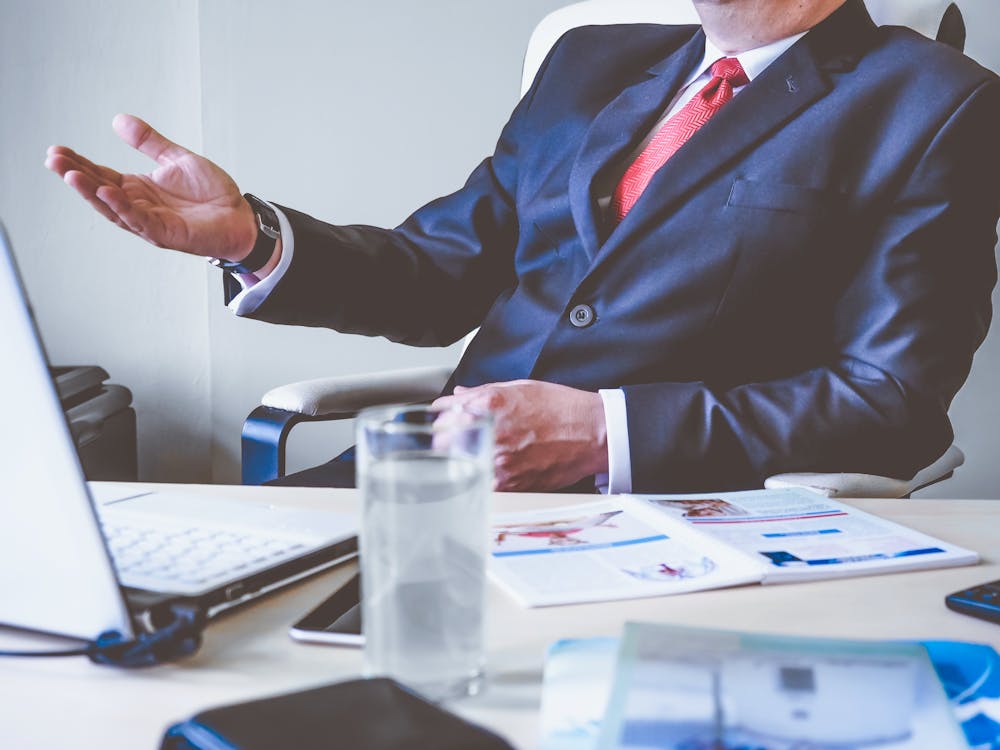 Finding a good lawyer that is a good fit for you and your company can be a challenge, but you should "shop around." We recommend that you find a lawyer that is very experienced working with entrepreneurs and can do the core legal work for your company.
Today, lawyers have become more specialized, as opposed to being generalists. One lawyer may focus on contract law, while another one focuses on intellectual property, and a third one focus on real estate law. You could go to a big law firm and get all legal services under one roof, but it will likely cost you an arm and a leg, so to speak. It is more affordable for an entrepreneur to work with a local attorney who has a track record working with successful startup companies in the area.
You should ask the lawyer you like to charge you flat rates, so you can control your costs and avoid being surprised by a huge legal fee. Lawyers tend to give you hourly rates, but most will charge a flat one-time fee for routine legal services, such as forming a company. They may not volunteer it, but you should ask for it. You can also negotiate for a monthly retainer, which is predictable. If the lawyer asks for the whole flat fee upfront, we suggest that you hold back 10-20 percent as contingent on the lawyer completing the job to your satisfaction.
It's similar with accountants. You will want to work with an accountant who is experienced with entrepreneurs and is willing to do flexible billing with you, including flat fees, monthly retainers, or at least cost estimates, so you can control your costs.
Links to Sites to Find Lawyers
The following are sites where you can find information about individual lawyers and law firms:
You can also look at legal website services, such as RocketLawyer.com and LegalZoom.com.  
Links to Sites to Find Accountants
The following are sites where you can find information about accountants:
American Institute of Certified Public Accountants
You can also check out your local Chamber of Commerce for a referral to accounts. It's also appropriate to ask friends and family or, better yet, other entrepreneurs in your area for referrals to legal and accounting professionals. The key is to start searching and vetting individuals who make sense for your potential business.