As a full legal entity, your company needs an Employer Identification Number (EIN). Getting an EIN is simple, straightforward and free. When you incorporate subsidiaries wholly owned by your C-Corp or LLC you might not need an EIN, except if the subsidiary will have employees that will be paid by the subsidiary, then you need an EIN to properly file the payroll taxes and issue W-2s or 1099s. Talk to your lawyer or CPA.
You may not think of the IRS as "simple" or "free," but the IRS has made getting an EIN number exactly that. Applying for an EIN is a free service offered by the IRS. In fact, the IRS warns against websites that charge for securing an EIN.  
To apply for an EIN, go here.
NOTE: We recommend that you apply for the EIN after you have done your "homework" to figure out the right structure of your company and have consulted with a tax attorney or CPA. You will need to complete the online application on the IRS website in one session.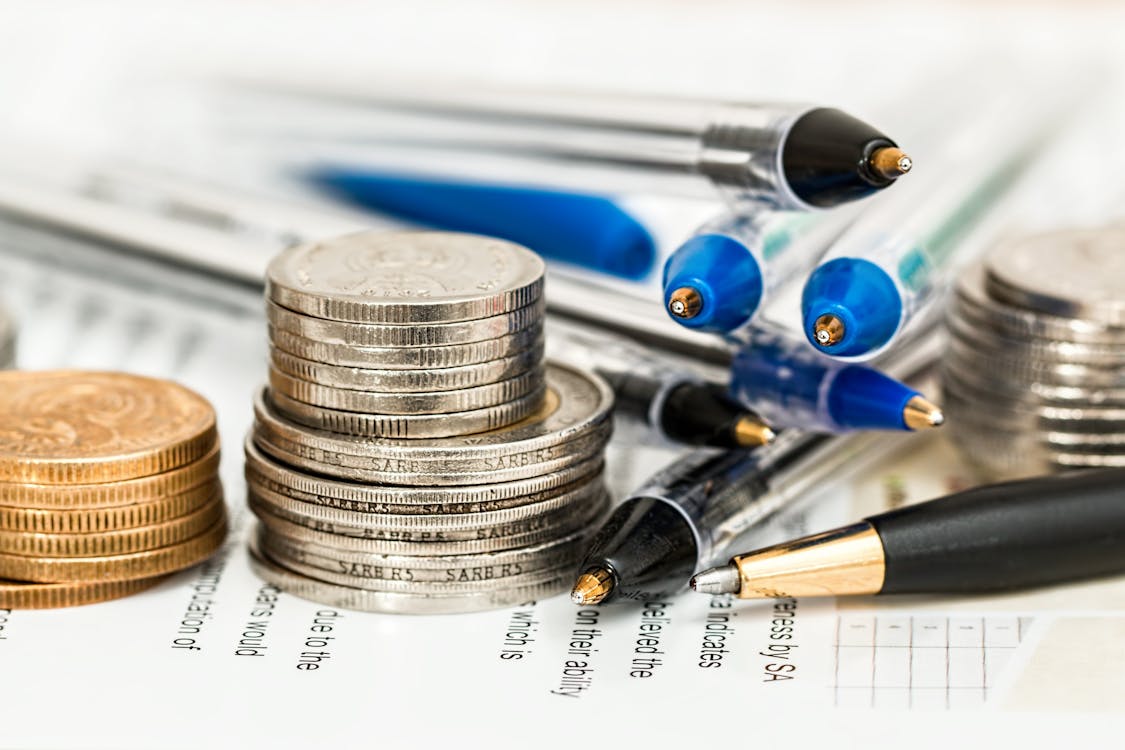 Additional Info
A couple of things to keep in mind from the IRS:
"All EIN applications (mail, fax, electronic) must disclose the name and Taxpayer Identification Number (SSN, ITIN, or EIN) of the true principal officer, general partner, grantor, owner or trustor."

The IRS states that an EIN is "for the purpose of tax administration."  
It's part of the government recognizing that your company is legit, and it is in your best interest and that of your company to make sure everything you do is legitimate in the eyes of the state. So put in the effort at the beginning so that you can reap the benefits of your hard work down the road without the added headaches of penalties from tax regulators.