In this module, we will look at the different legal entities available for you to structure your company. You will want to weigh the pros and cons of each type and figure out which one is best for your company.
The three types of corporate structures we'll examine are C Corp, S Corp, LLC (Limited Liability Company) and Sole Proprietorship.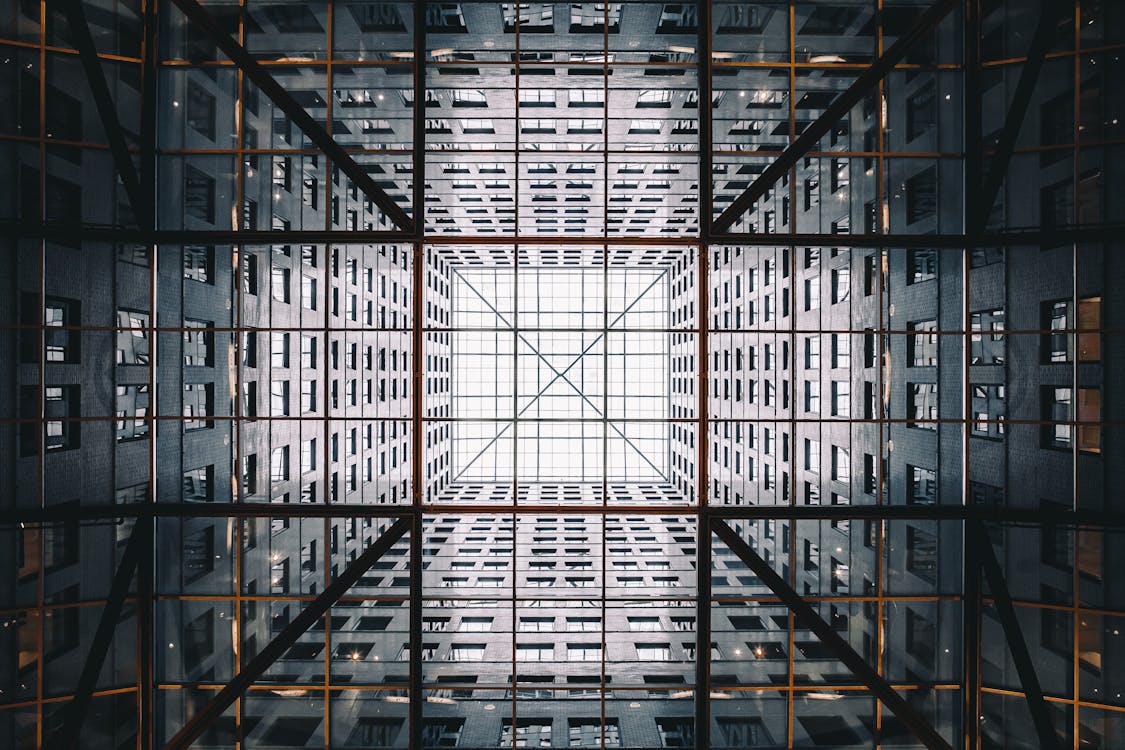 C Corp (C Corporation)
Separates the assets and incomes of the owners / shareholders from the assets and income of the corporate entity

Must hold an annual meeting and have a board of directors voted on by shareholders

Pros

Limits the liability of owners and investors to only what they invested in the company, not anything to do with their personal assets

Able to offer shares of the company to shareholders, with different classes of stock, to raise money for projects and future expansion

Can reinvest profits, which are taxed at the corporate rate (i.e. 21%), rather than a higher personal income tax bracket

Cons

CO

Double taxation – first the corporate profits and then the dividends of shareholders are taxed as personal income

More complicated with a board of directors and conducting a public annual meeting, with meeting notes going on record
S Corp
Required to have 100 or fewer shareholders to meet IRS requirements

Allowed to have only one class of stock

Taxed as a partnership, not like a C Corporation

Pros

Avoids double taxation by passing income directly to shareholders (Shareholders report income and losses on individual tax returns)

Saves money on corporate taxes

Limits liability of owners and shareholders

No need for the formality of a board of directors and annual meeting, unlike C Corp

Cons
Limited to one class of stock

Does not get the same money to reinvest in the business a C Corp does
Limited Liability Company (LLC)
Hybrid business structure

Same kind of protection of a corporation (separating business assets and personal assets)

Tax advantages of a partnership

Simpler and more flexible than a corporation

Pros
The personal assets of the owners / members of the LLC are protected against the business' creditors.  Members are not personally liable for the actions of the business.  

Taxes go straight through to the members without being taxed by the government at the company level

If the business loses money, you can write it off your personal income tax and it lowers your tax burden

Initial paperwork for an LLC are relatively simple, and the fees are low




Cons

Subject to self-employment tax

An LLC may have to be dissolved if a member dies or goes bankrupt

Limited liability has limits, especially in court proceedings
Why Venture Capitalists Prefer C Corp?
Companies that are on the television show "Shark Tank" are almost always a C Corp registered in Delaware, or about to become one. The reason for this is because every serious investor, especially venture capitalists, want the company to be a Delaware C Corp before they will consider investing in it.
Two major reasons for this expectation is that VCs like preferred stock better than common stock, and many times a VC may not be a U.S. citizen or permanent resident. Unlike C Corp, S Corp requires US citizenship status/residency and only allows one class of stock (common stock).