Articles of incorporation are the documentation that you file with your state government to establish your company as a separate business entity.
You can find the blank articles of incorporation documentation for you to fill out on the Secretary of State's website. The Secretary of State is the state agency that handles business filings. You will need to pay the fee. Be aware that the articles of incorporation that you file will become public, as part of the public records made available through the state government.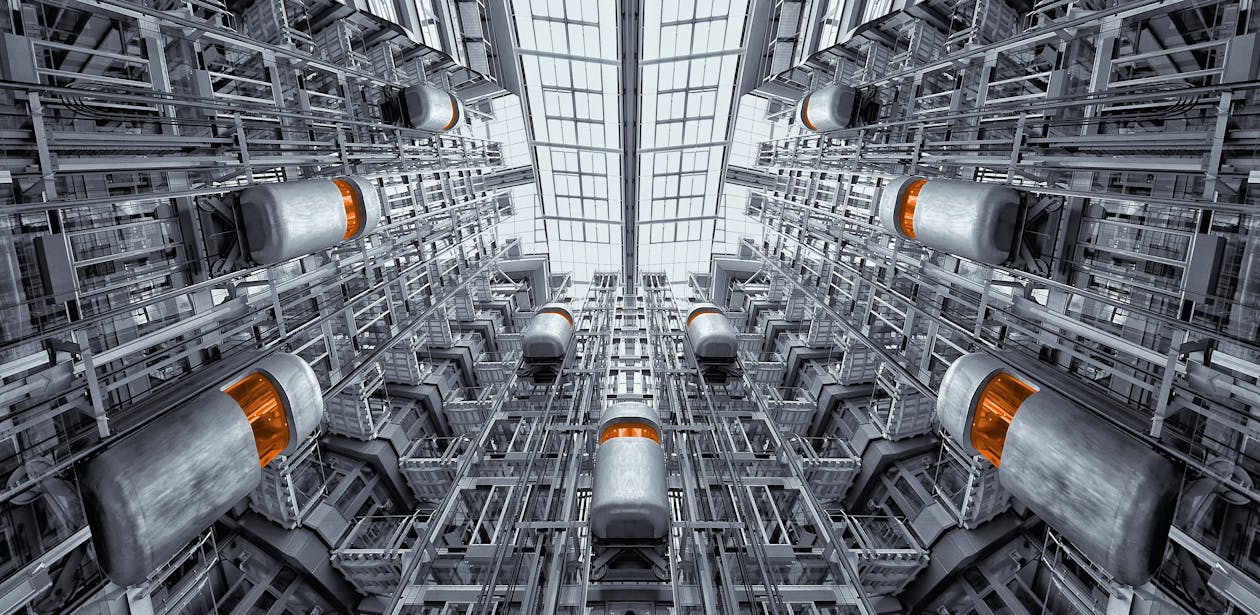 The articles of incorporation include basic, yet important information about your company, such as:
Name of the company

Street address

Purpose

Number and type of shares of stock that can be issued

Name and address of the person who signs the articles of incorporation

Name of registered agent (the one who accepts service of lawsuits and other official documents)
You will receive a certificate of formation after your paperwork has been approved. You will also be expected to have the "bylaws" of your company written down and kept as an internal document. The bylaws are basically the way you will run the company. It should include, for example, specifics about the rights and responsibilities of officers and shareholders. With your filing articles of incorporation, you have taken a major step forward in your business.