To start off doing market research, you can simply do a Google search on a topic of your interest, aligned with your vision for your potential startup company. The online search will bring up a list of information sources from which you can draw free, open and public information online regarding companies, markets and industries.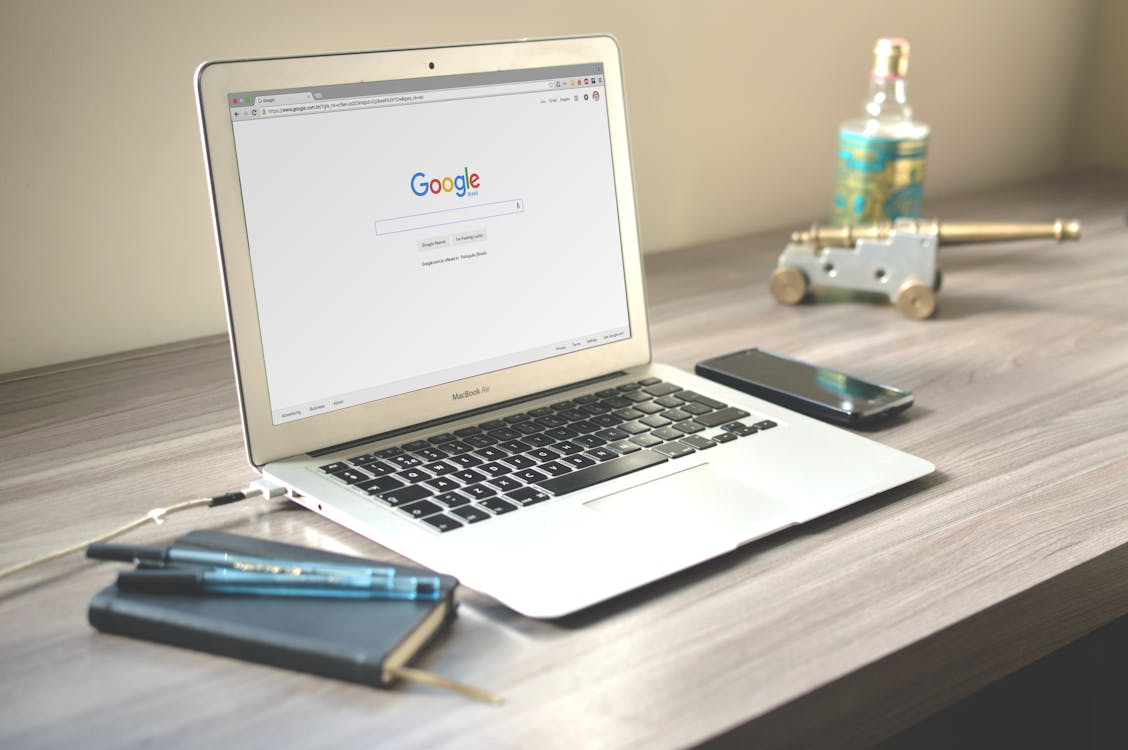 Information can come from the following sources:
SEC filings of public companies

Articles in the media

Summaries or synopses of analyst reports (free)

Blog posts by companies

User feedback online boards

Social media postings

Videos

Q&As with industry experts

Interviews with corporate executives

White papers (in-depth studies of a topic)

Brochures

Podcasts

Webinars (usually audio only, but with PowerPoint slides)

Industry associations
You can gather so much free information that will help you shape your startup concept. You don't need to spend thousands of dollars of analyst reports. You may need consultants later in your startup development, but you don't need to spend big money on high-priced consultants early on when you can do research with simply access to the Internet and a device (computer, iPad or smartphone).
There are a variety of types of market research tools – both offline and online – that are used by many large businesses and can be available to small and mid-sized businesses. When these techniques involve people, researchers use questionnaires administered in written form or person-to-person, either by personal or telephone interview, or increasingly online. Questionnaires may be closed-end or open-ended. The first type provides users choices to a question ("excellent," "good," "fair") whereas open-ended surveys solicit spontaneous reactions and capture these as given. Focus groups are a kind of opinion-solicitation but without a questionnaire; people interact with products, messages, or images and discuss them. Observers evaluate what they hear.
Audience Research. Audience research is aimed at discovering who is listening, watching, or reading radio, TV, and print media respectively. Such studies in part profile the audience and in part determine the popularity of the medium or portions of it.
Product Research. Product tests, of course, directly relate to use of the product. Good examples are tasting tests used to pick the most popular flavors—and consumer tests of vehicle or device prototypes to uncover problematical features or designs.
Brand Analysis. Brand research has similar profiling features ("Who uses this brand?") and also aims at identifying the reasons for brand loyalty or fickleness.
Psychological Profiling. Psychological profiling aims at construction profiles of customers by temperament, lifestyle, income, and other factors and tying such types to consumption patterns and media patronage.
Database Research. Also known as database "mining," this form of research attempts to exploit all kinds of data on hand on customers—which frequently have other revealing aspects. Purchase records, for example, can reveal the buying habits of different income groups—the income classification of accounts taking place by census tract matching. Data on average income by census tract can be obtained from the Bureau of the Census.